Passionné de voyages, cuisine, découverte d'autres cultures et de nouveaux concepts, je mets mes compétences au service de vos idées pour que les images reflètent au mieux le message que vous souhaitez transmettre et ce, quelque soit le format souhaité.
Installé à Bordeaux, dans le sud-ouest de la France, je travaille essentiellement comme caméraman et monteur vidéo. A votre demande, je peux vous guider tout au long du processus de conception afin d'optimiser votre budget, votre projet et votre créativité.
Passionate about travel, food, people and new concepts, I can develop your ideas into images that will help bring your message across to the public. Whether it be a short 30sec promotional Clip or a longer more detailed documentary style project with interviews.
Based in Bordeaux (south west France) I work mainly as a Cameraman and editor. But if you need assistance in understanding and preparing your ideas I can guide you through that process so as to maximise your budget, concept and creativity.
I have practical experience working on vast types of video projects, including corporate events, web publicity, showcases, documentaries, and weddings.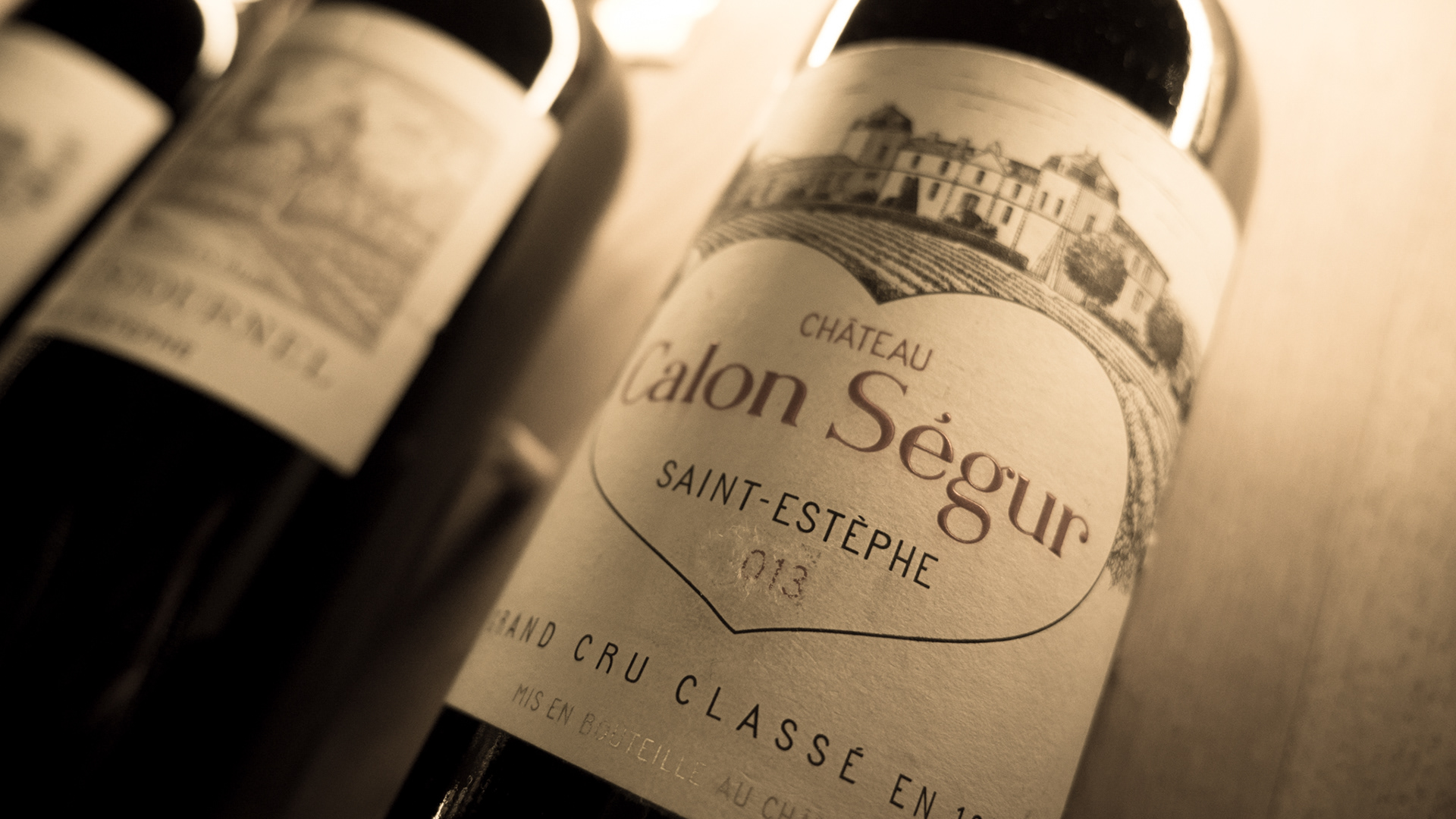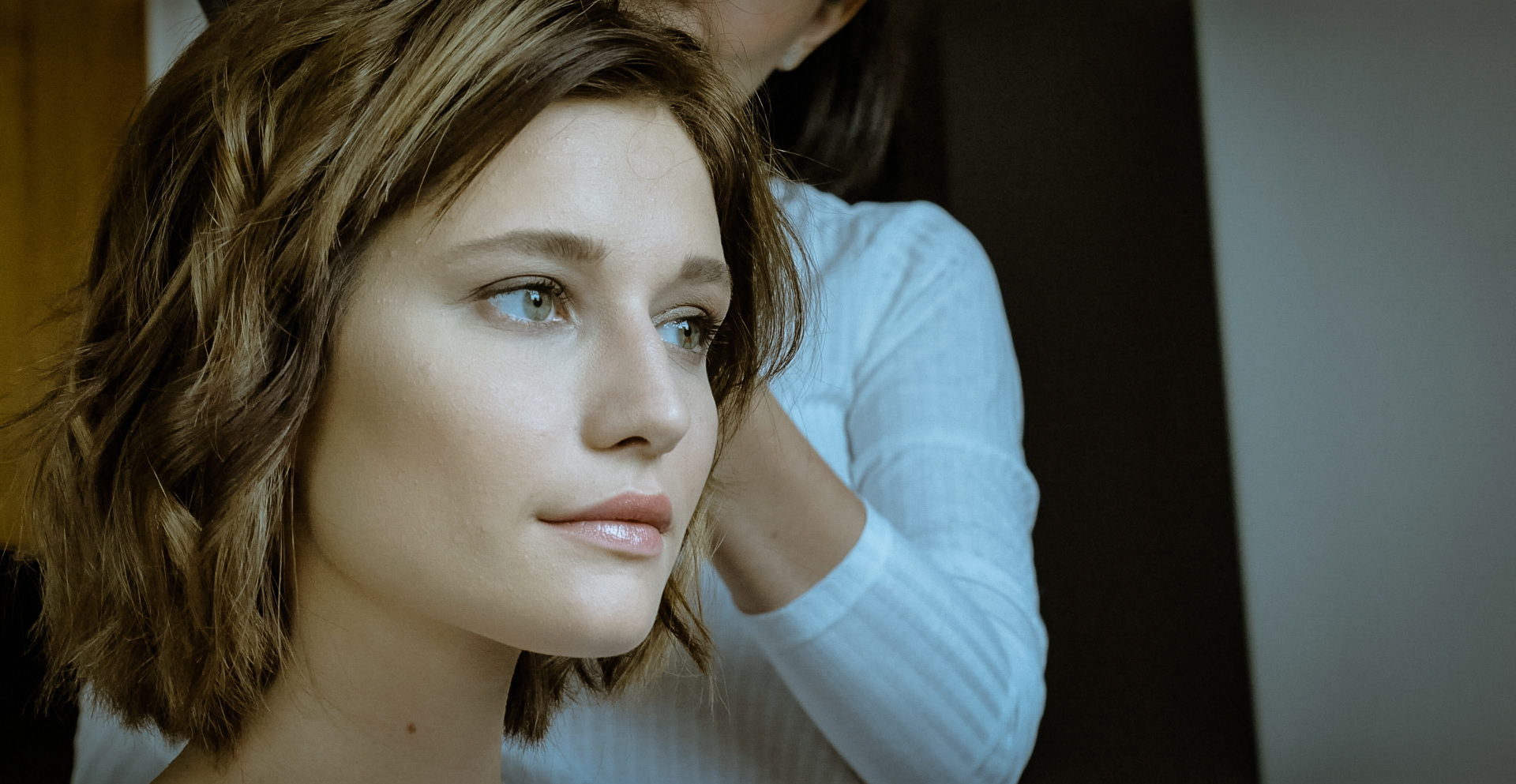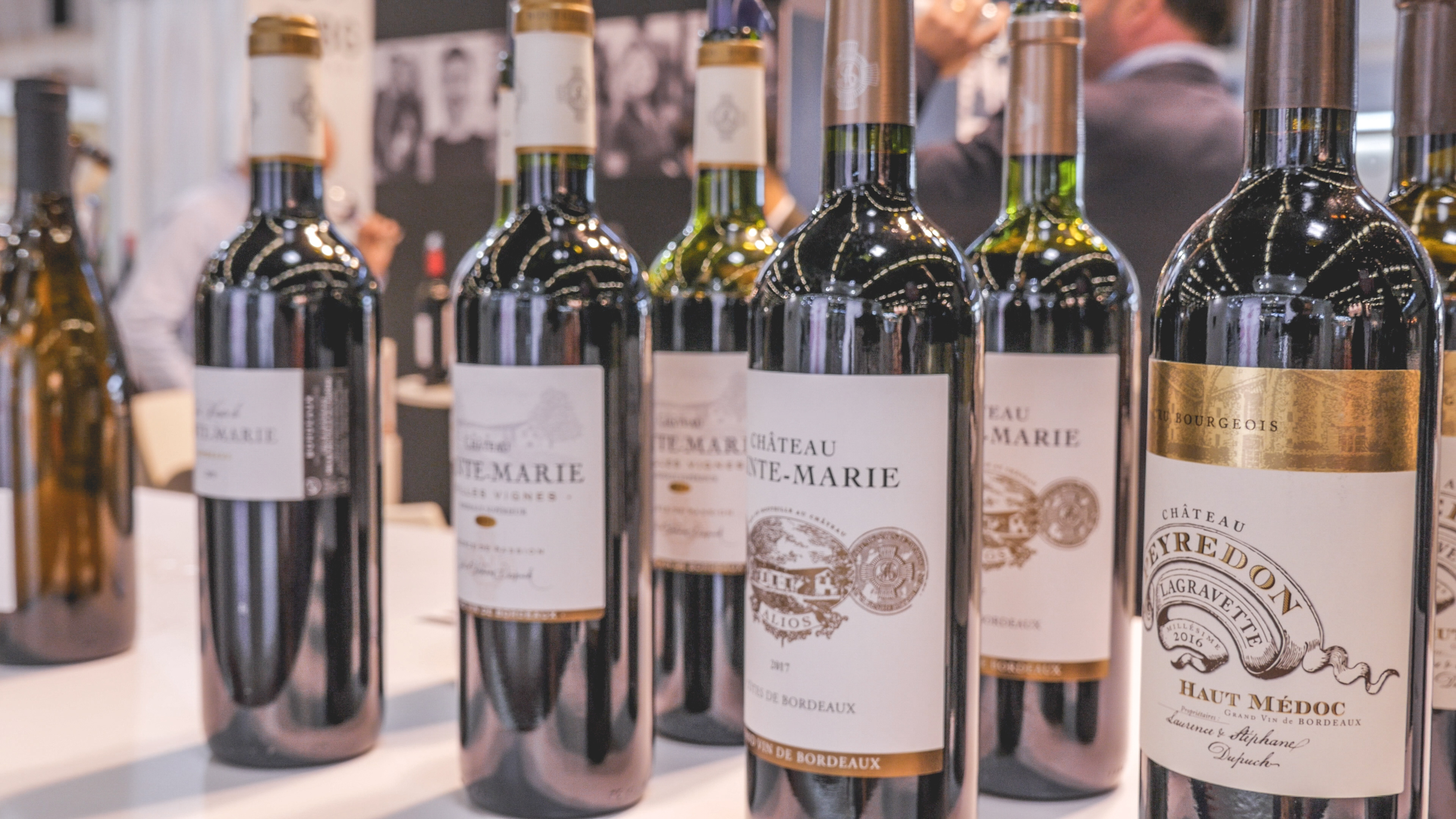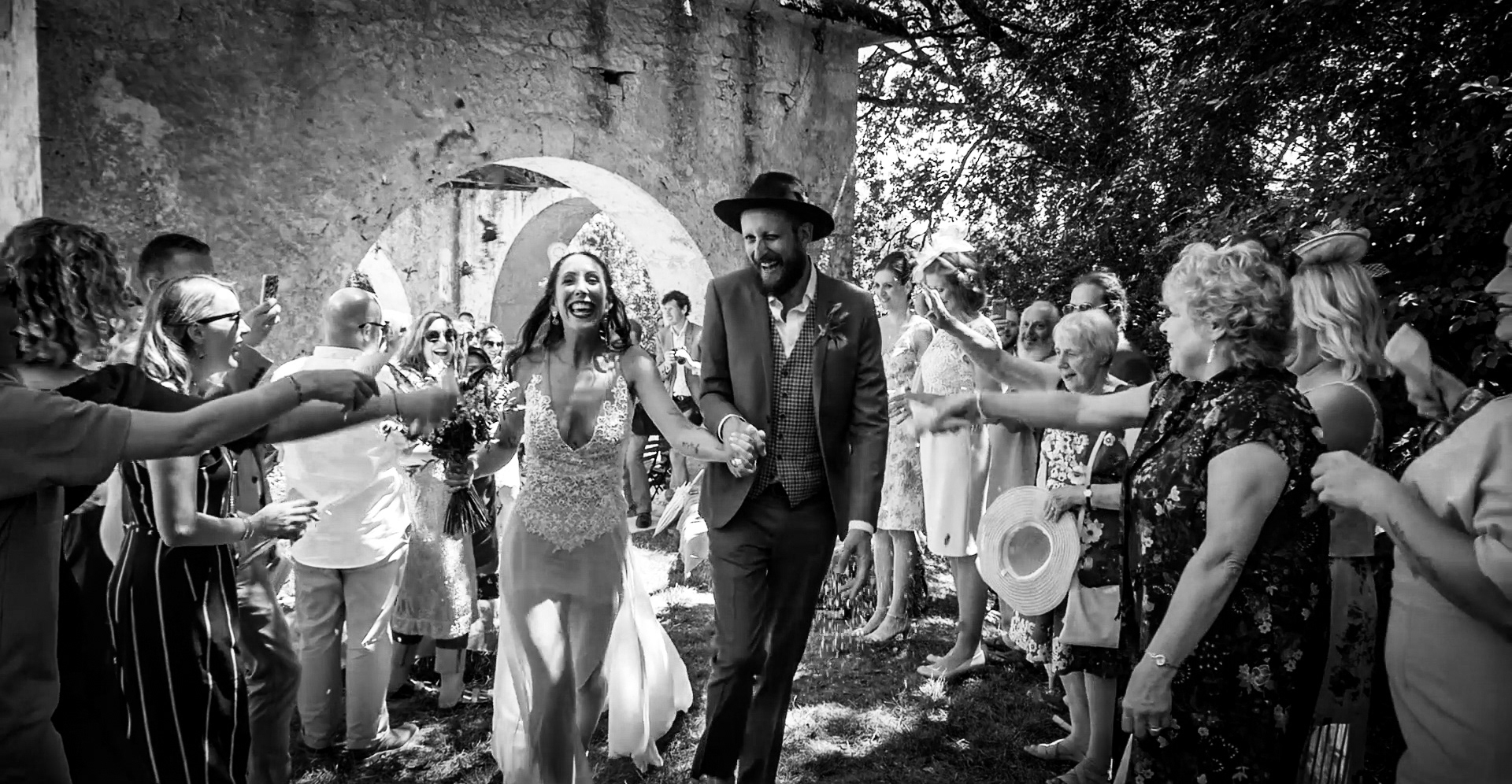 Je vous aide à rassembler tous les éléments de la production: casting, script, emplacement ou même demandes d'assistances supplémentaires. Le but étant d'être au plus près de vos besoins afin que tout se déroule comme prévu.

Je filme en 4k et j'édite votre vidéo soit en totalité soit en parties, dans le cas où vous auriez déjà tourné des séquences que vous souhaiteriez intégrer au projet réalisé. J'adapte l'habillage visuel en fonction de vos souhaits. Je peux également simplement éditer des séquences que vous avez déjà terminé de filmer.
I would assist you in bringing all the elements of the production together. Casting, script, location, and extra assistance/special requests if needed. So to insure everything moves forward as planned.

I will film in 4k and edit your video in full or part as you may already have shot footage that you wish to integrate, and also color correct/stylize to your needs. I can also just edit footage you already finished filming.